DARE TO BE
BOLD
At ASD Group we are visionary leaders in fully integrated design and development in both the commercial and luxury home sectors. We work with you on everything you need to create a space for success: Architecture, Development, Project Management, and Interior Design.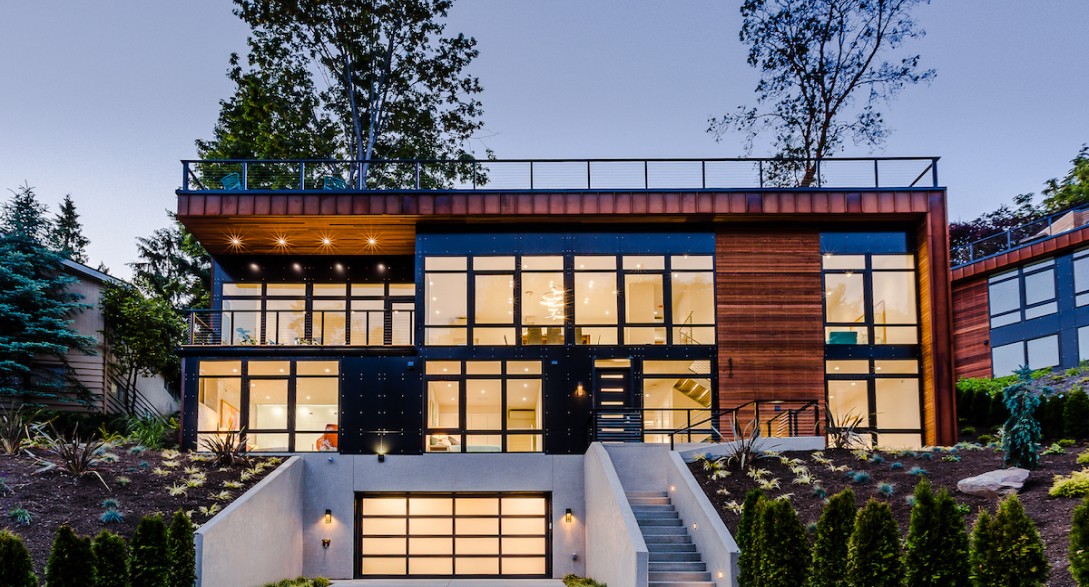 WHO WE ARE
Alex is eager to hone his craft to a new hungry, audience, and come out swinging with unbelievable new designs able to knock down simpletons via a single glance and take over a neighborhood with sleek style and bold, beautiful bravado.
Through out the years, ASD Group has been a family run business since it's inception. Alex's wife Inna is a Lead Interior Designer and both make a balanced, well-equipped team to take on any challenge.
Alex and team understand the importance of connecting with clients, understanding their needs, and delivering in the most professional manner.
ASD Group is known for it's reliable, innovative consistency, so much so, that Alex now holds a position on the MBA Board of Directors for 3 years and counting.
OUR SERVICES
CONSULTING
ARCHITECTURE
DESIGN
STRUCTURAL ENGINEERING
CIVIL ENGINEERING
GEOTECH
SURVEY
ARBORIST
PERMITTING
NEW CONSTRUCTION
REMODELING
SITE DEVELOPMENT
CONSTRUCTION LOAN
HAVE YOU EVER BEEN
TRULY SPEECHLESS?
Inspired beyond words, like you've seen something so great, so original, and so new, and yet undefined, that you have no other choice but to simply stand there and absorbs its magnificence as much as you can before the feeling fleets off to some other lucky set of eyes?
That's kind of what experience working with ASD Group is like.
WE WANT YOUR EXCITEMENT TO BUILD, PEAK, EXPLODE.
We want to turn your dreams into reality. These are full-bore, anything is possible amongst the stars dreams. The more wilder the dream, the more fun it'll be when you're living, breathing, and happy inside of it.
On that note, we don't stop at single family homes. We have take on bigger projects in both scope and size, things like immersive multifamily homes and hotels that take you far, far away.
We take pride in our team. Any builder worth their salt will acknowledge the fact that they can't construct beautiful projects without the help of many people, people necessary for the completion, comfort, and competence of a new project.